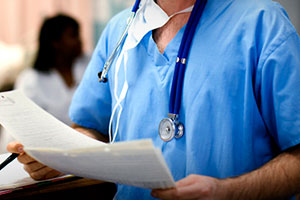 Professionals
In-depth professional training and development are cornerstones of the program at Duke Integrative Medicine. Participants from across the medical and allied health fields - medicine, nursing, physical therapy, health education, teaching, exercise physiology, psychotherapy, nutrition, acupuncture, massage therapy, acupuncture, etc - are encouraged to register for our programs.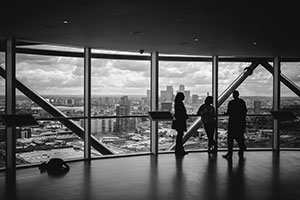 Public
Duke Integrative Medicine offers experiential lectures, professional education, personalized health planning, yoga instruction, mindfulness based stress reduction techniques, and other integrative approaches to enhance health and well-being. We are dedicated to sharing our knowledge and providing health education to those interested in learning about the principles and practices of integrative medicine.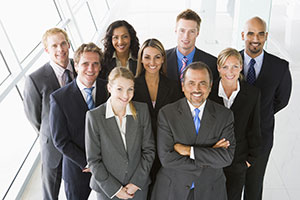 Organizations
Healthcare organizations, group practices, and healthcare systems can purchase these Duke Integrative Medicine courses to further the education of their staff and clinicians.